I have posted some photos from the 2010 Street Walk in my LO Photo Blog.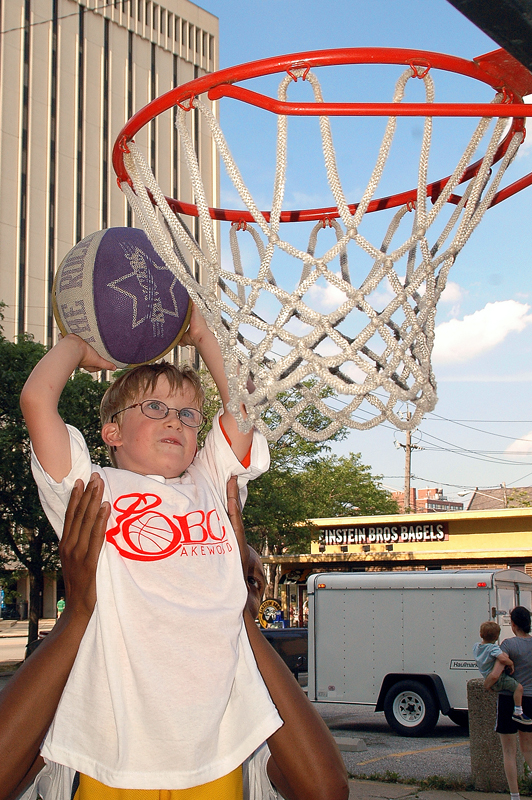 Nevan Markling shows he has game, at the LOBC(Lakewood Outdoor Basketball Courts)
area which was busy all day.
The rest at:
http://lakewoodobserver.com/photoblogs
.
_________________
Jim O'Bryan
Lakewood Resident
"The very act of observing disturbs the system."
Werner Heisenberg
"If anything I've said seems useful to you, I'm glad.
If not, don't worry. Just forget about it."
His Holiness The Dalai Lama