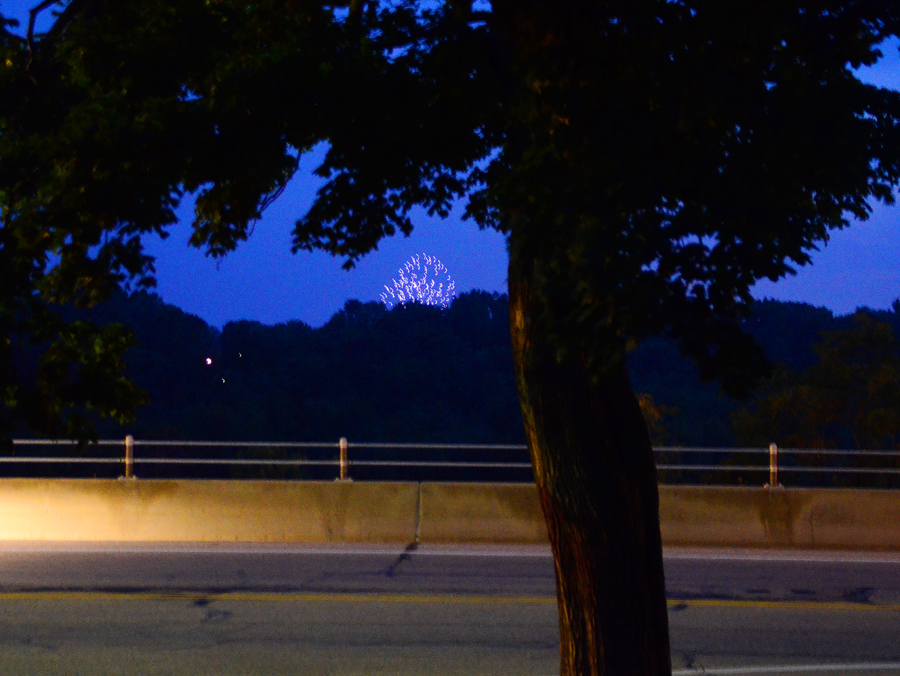 Fairview Park's Fireworks as seen over the Emerald Canyon from Lakewood.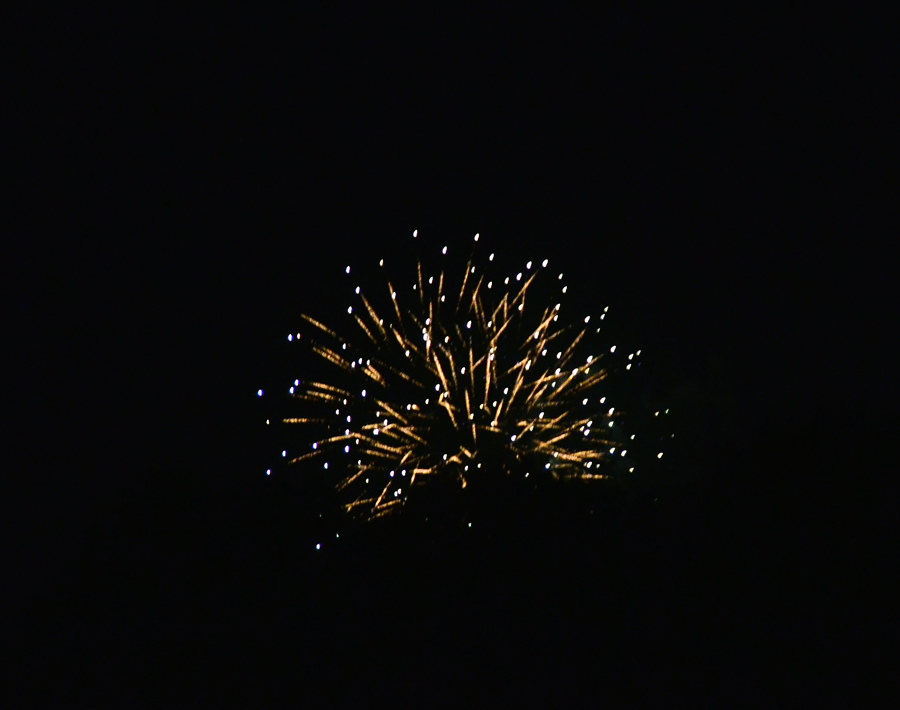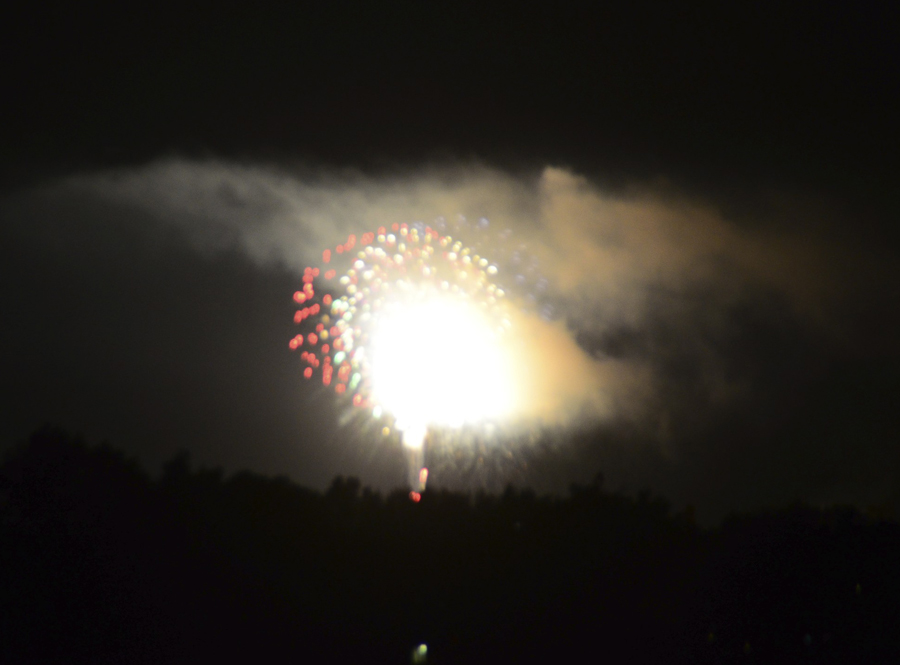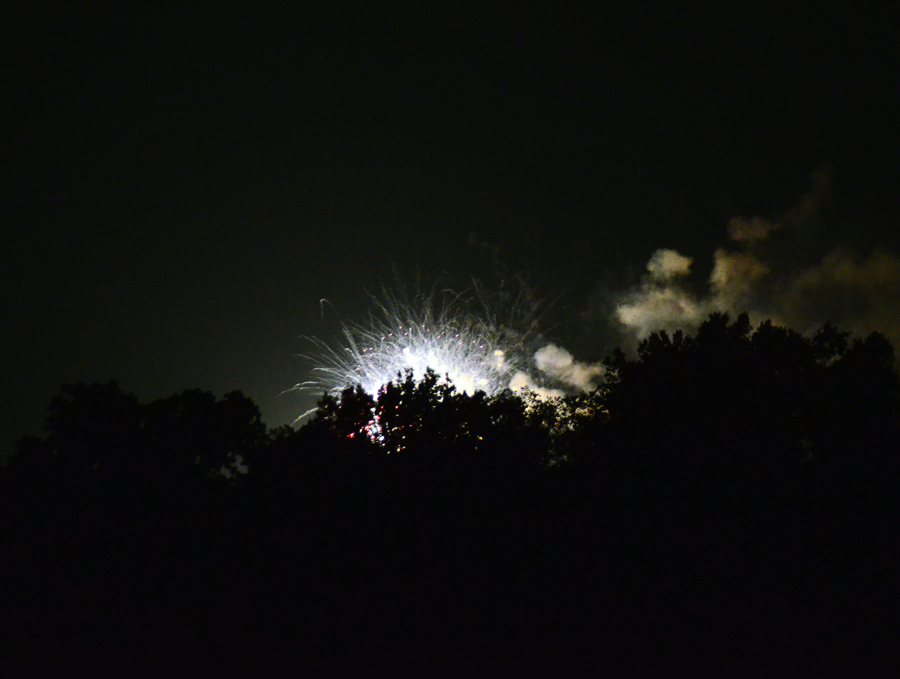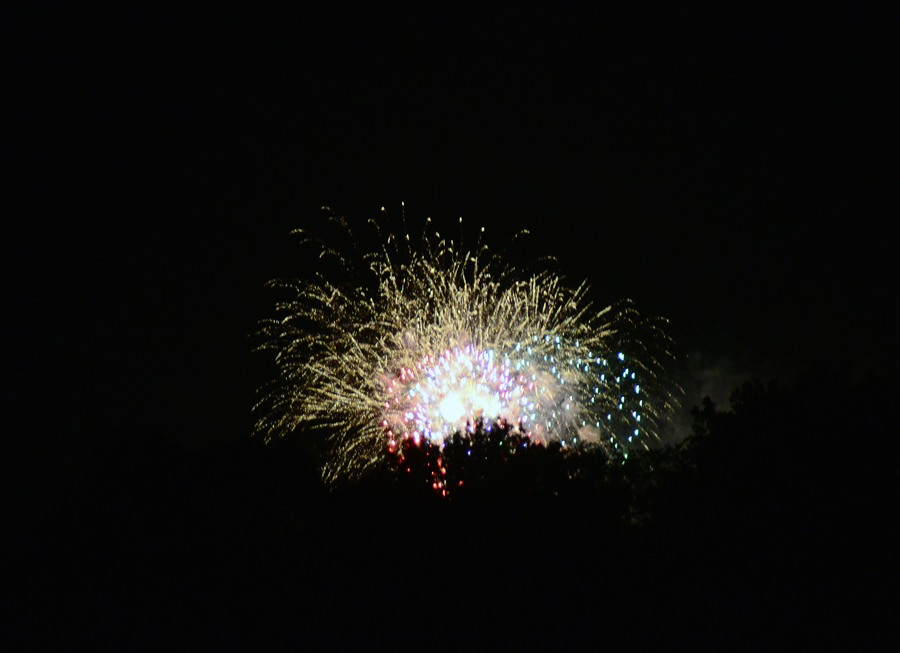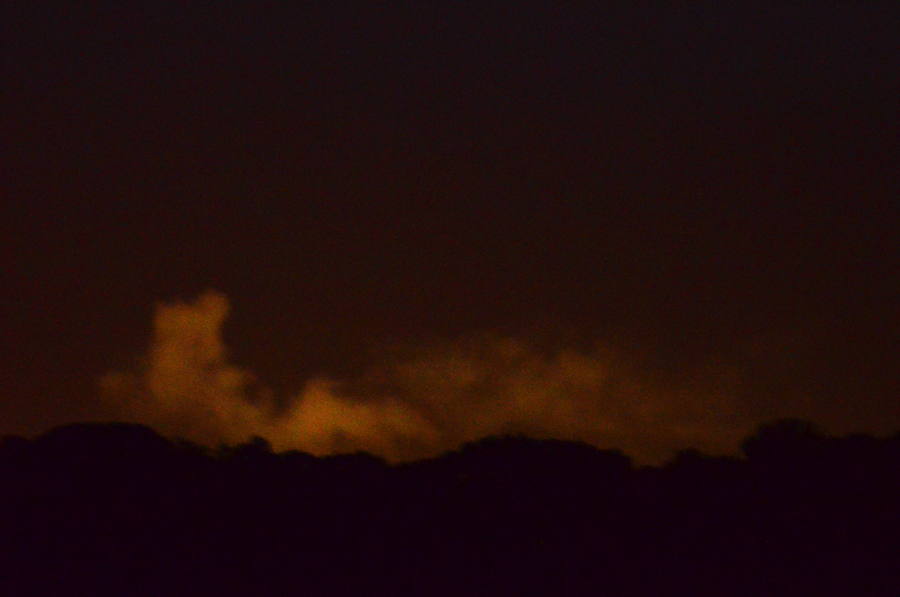 The smoke clears at the end of the very low, very short show.
.
_________________
Jim O'Bryan
Lakewood Resident
"The very act of observing disturbs the system."
Werner Heisenberg
"If anything I've said seems useful to you, I'm glad.
If not, don't worry. Just forget about it."
His Holiness The Dalai Lama