Tonight Mayor Mike Summers kicked of his bid to be elected Mayor of Lakewood, Ohio
and to help with the kick off, County Executive Edward Fitzerald came back into town, and the scene for many of his State of the City speeches Lakewood Masonic Auditorium.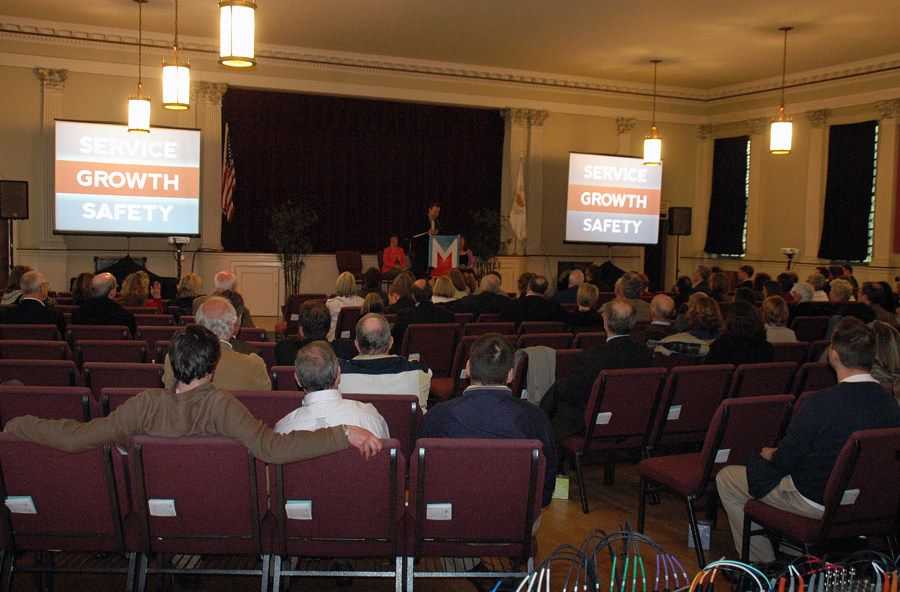 Ed kicked off the evening, with conversations about what is going on in the county...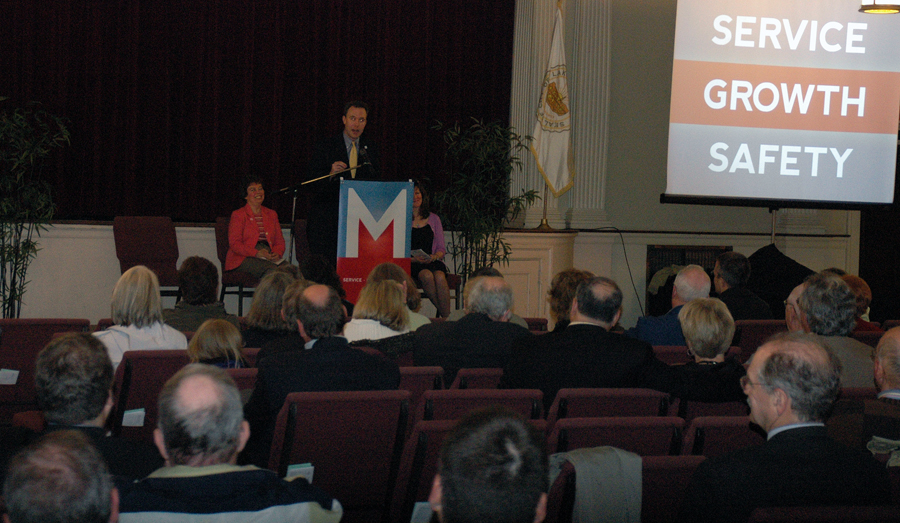 ... an spoke of working with Mike when he was Mayor and why he handpicked Mike
as his successor.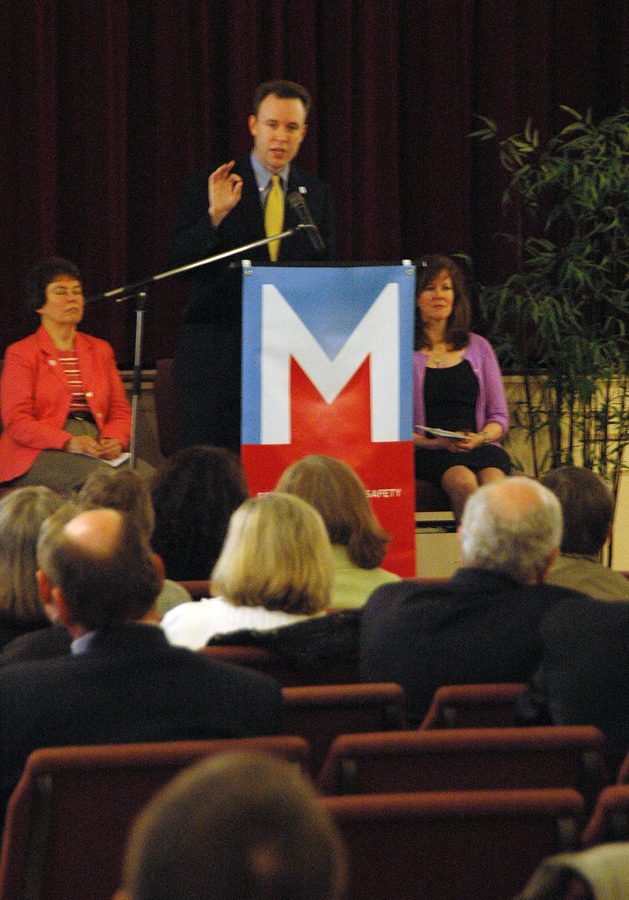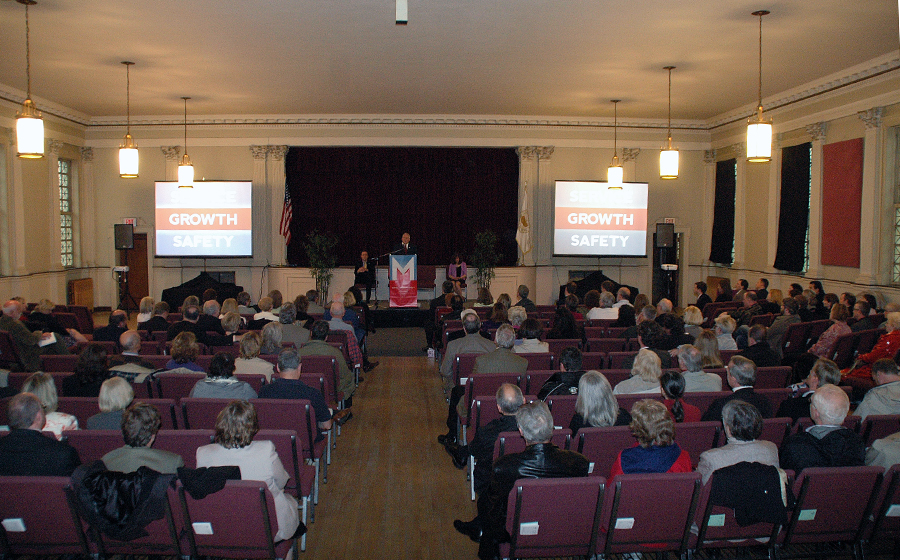 Then Mayor Summers took the stage and spoke of his first time in the Auditorium, at the
High School Prom introducing some of his classmates in the auditorium. Then spoke of
what would be needed by the people in the room to return him to the Mayor's office.
In attendance showing support were all of the members of City Council, ex Mayor
Madeline Cain, and School Board member Betsy Shaugnessy.
Mike Sumers For Mayor website:
http://www.votemikesummers.com/
More later
.