Lakewoodite, family man, skate boarder, businessman, activist always listed in that order,
and adviser to the Lakewood Observer Project and AGS is featured with his wonderful family
in this week's Scene Magazine!
The Frantz family are one of Lakewood true gems.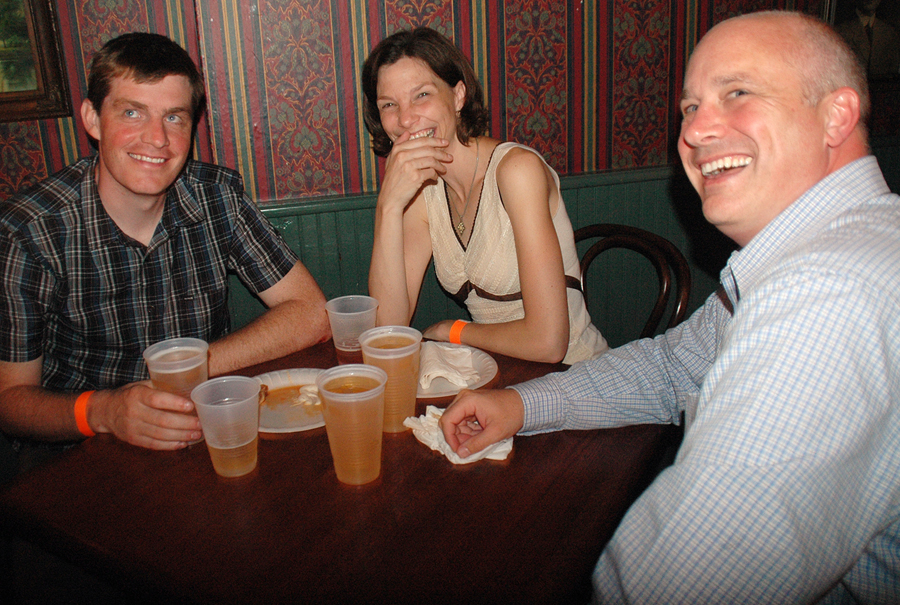 Vince and Cathy enjoy a laugh with Matthew Markling at Around the Corner.
Read it here.
.
_________________
Jim O'Bryan
Lakewood Resident
"The very act of observing disturbs the system."
Werner Heisenberg
"If anything I've said seems useful to you, I'm glad.
If not, don't worry. Just forget about it."
His Holiness The Dalai Lama