LakewoodAlive has reported that two planter were stolen two night ago, and are looking
for anyone that has any information on the theft.
Please call Lakewood Police at 521-1234
On other thefts...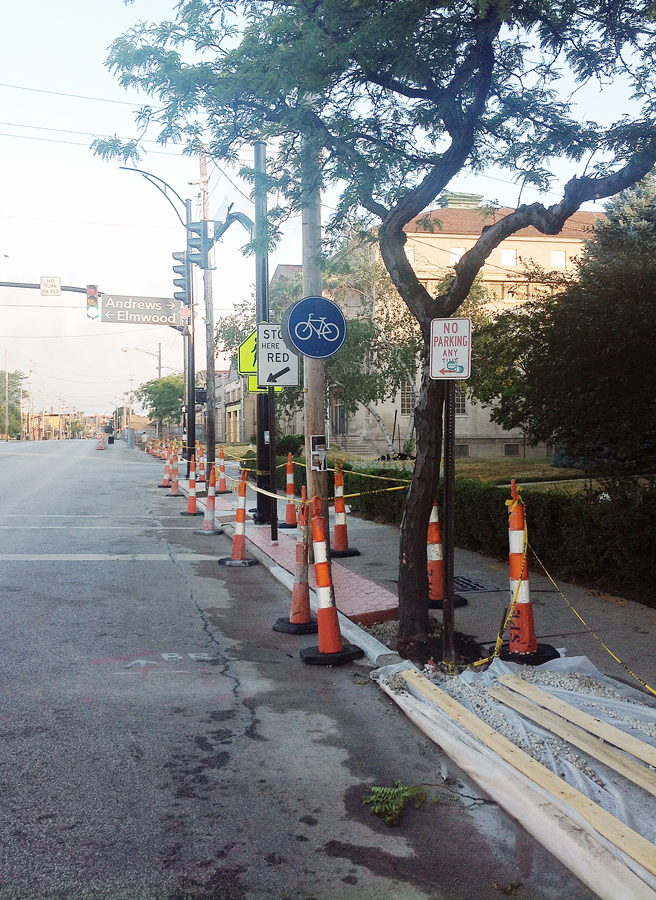 While not listed with the police yet I could not help but notice that the new bike corral
which was the scene of many officials gathering around to cut a ribbon for the new
bike rack is now missing.
I figured it has to have been stolen, because why would anyone waste the money putting up
a bike rack when they new it would have to be taken back down in a week or two. I mean
they wouldn't go all through that and the added expense for nothing!
.
_________________
Jim O'Bryan
Lakewood Resident
"The very act of observing disturbs the system."
Werner Heisenberg
"If anything I've said seems useful to you, I'm glad.
If not, don't worry. Just forget about it."
His Holiness The Dalai Lama