Getting caught up.
At 2am Sunday morning, a semi turning north onto Lake Road/Avalon Drive got high
centered and broken in half! If you could not get back into Lakewood at that time this
is why. Damage to the bridge was negligible.
I had posted these to the Rockport Observer, but Lakewoodites were asking about it!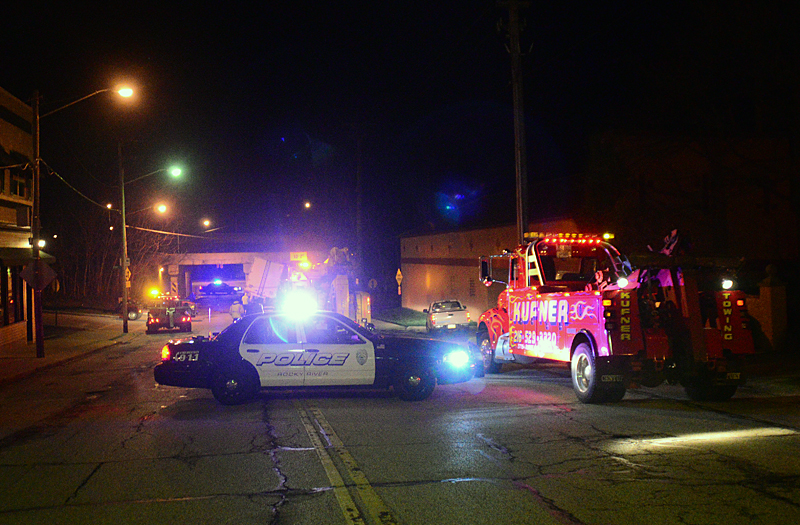 The truck got high centered for lack of a better term.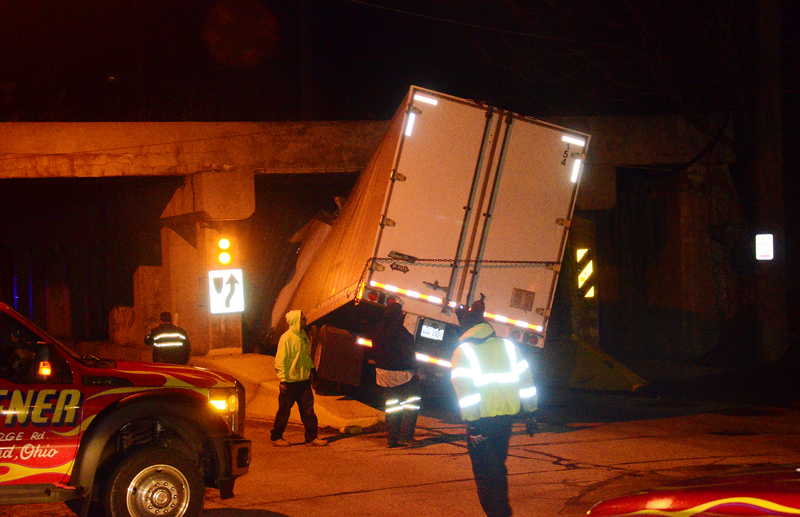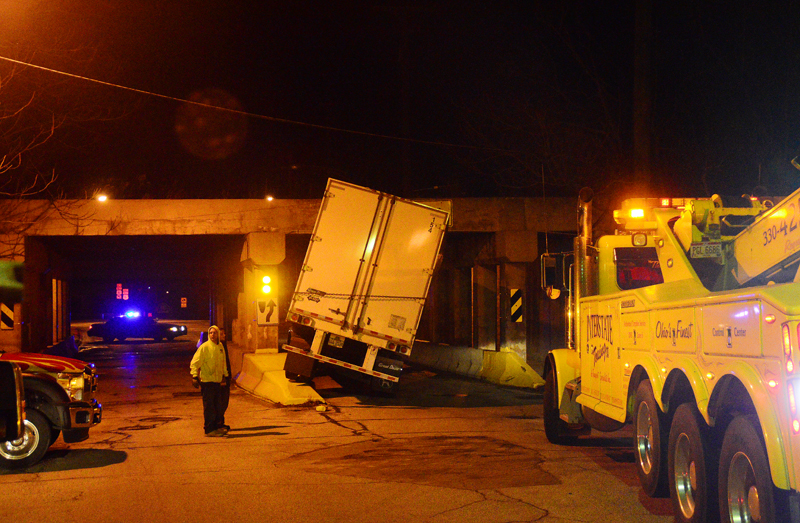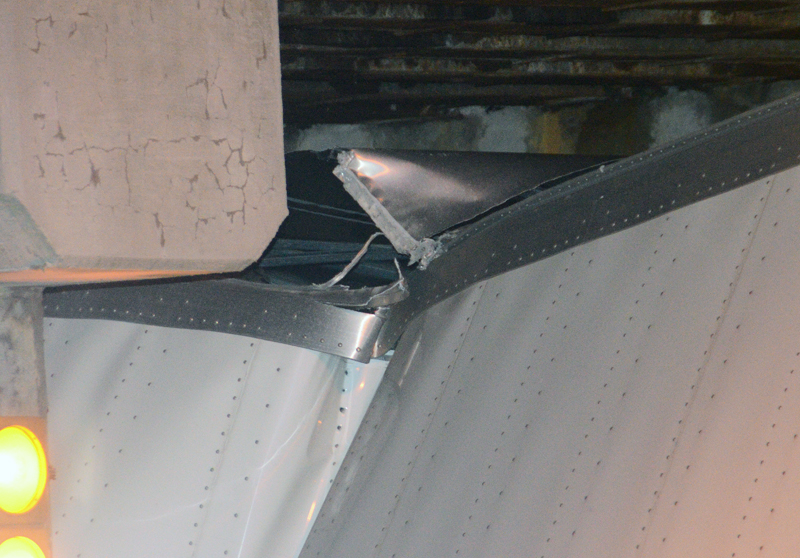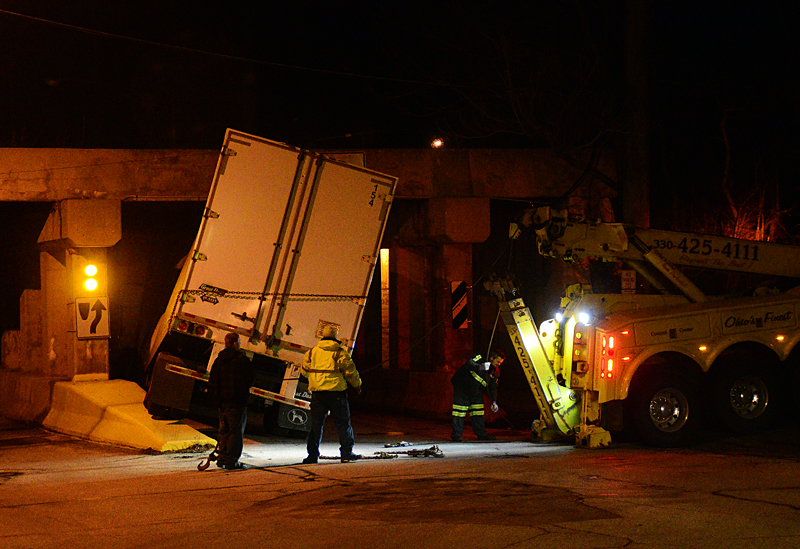 In the end they just dragged it off the ramp.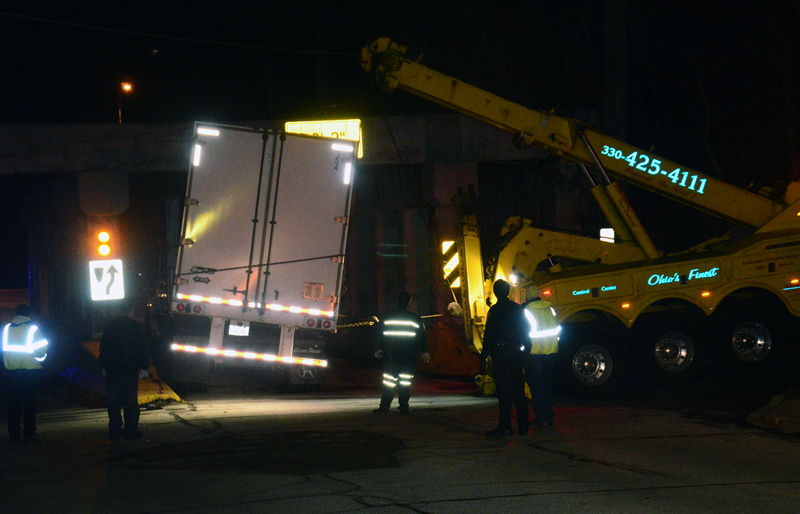 .
_________________
Jim O'Bryan
Lakewood Resident
"The very act of observing disturbs the system."
Werner Heisenberg
"If anything I've said seems useful to you, I'm glad.
If not, don't worry. Just forget about it."
His Holiness The Dalai Lama