This morning at 8:00 am a call came into Lakewood Police that a man had stab someone
and was help up in a "group home" on Mars Ave. about 6 house up from Detroit on the
West side of the street.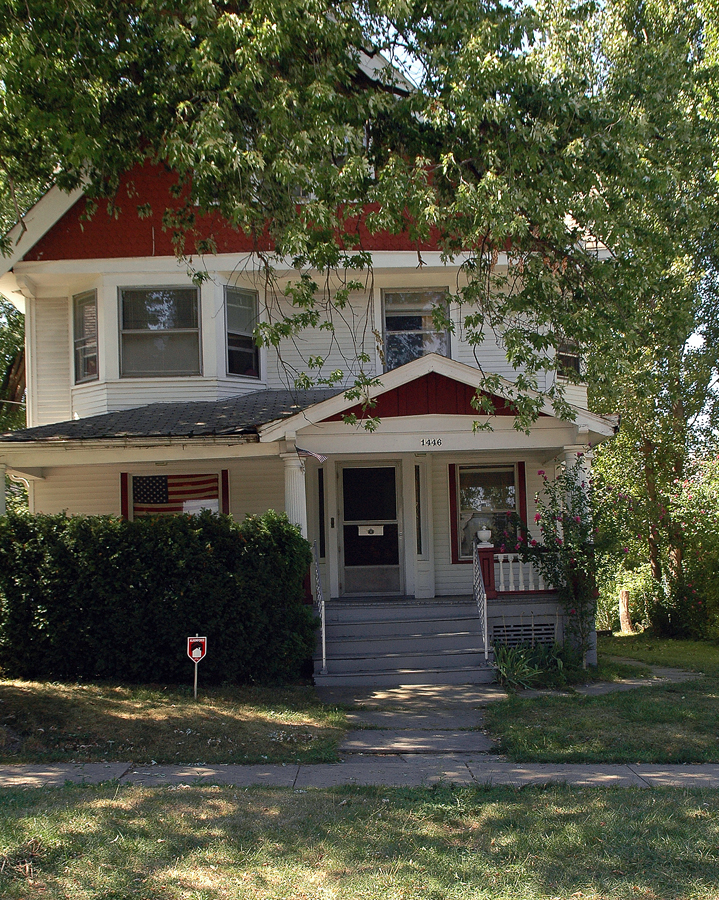 This is the house on the west side of Mars Ave. where SWAT thought the suspect in the
stabbing was holding up. Police had other run ins with "John" and it was believed there
was a large cache of weapons in what the neighbors described as a halfway house for men.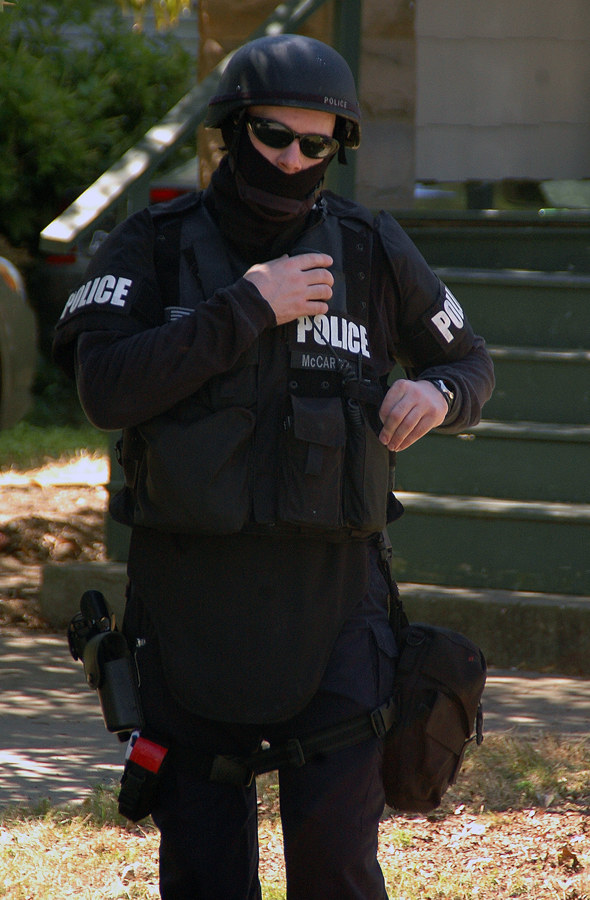 SWAT member after coming out of the house. You can see these guys take their work very
seriously and are good at what the do.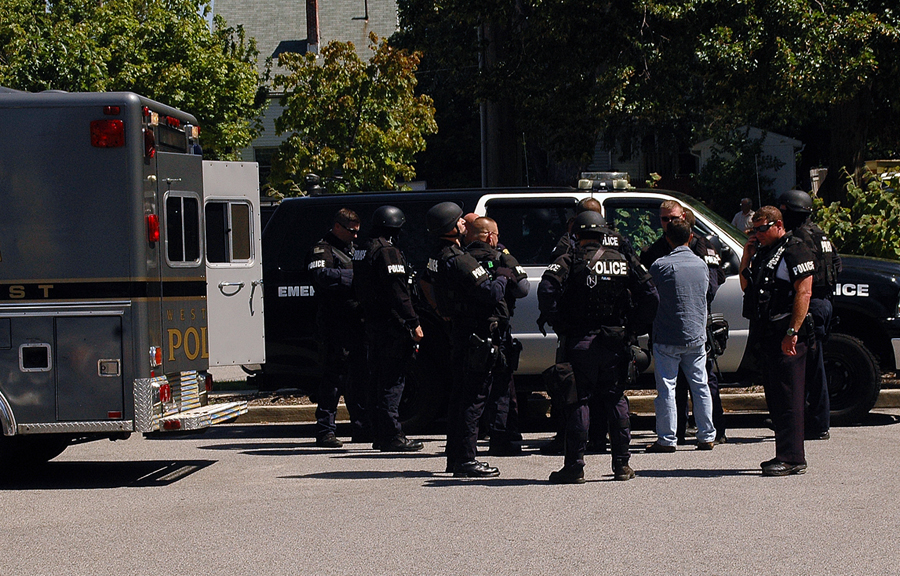 Earlier in the day SWAT teams assembling and coming up with their plan.
By the end of the day at 3:00pm the suspect was still at large and believed to be dangerous.
.
_________________
Jim O'Bryan
Lakewood Resident
"The very act of observing disturbs the system."
Werner Heisenberg
"If anything I've said seems useful to you, I'm glad.
If not, don't worry. Just forget about it."
His Holiness The Dalai Lama