Yesterday I get a text message "Taft School surrounded by police! What is going on? Dogs everywhere!!!!"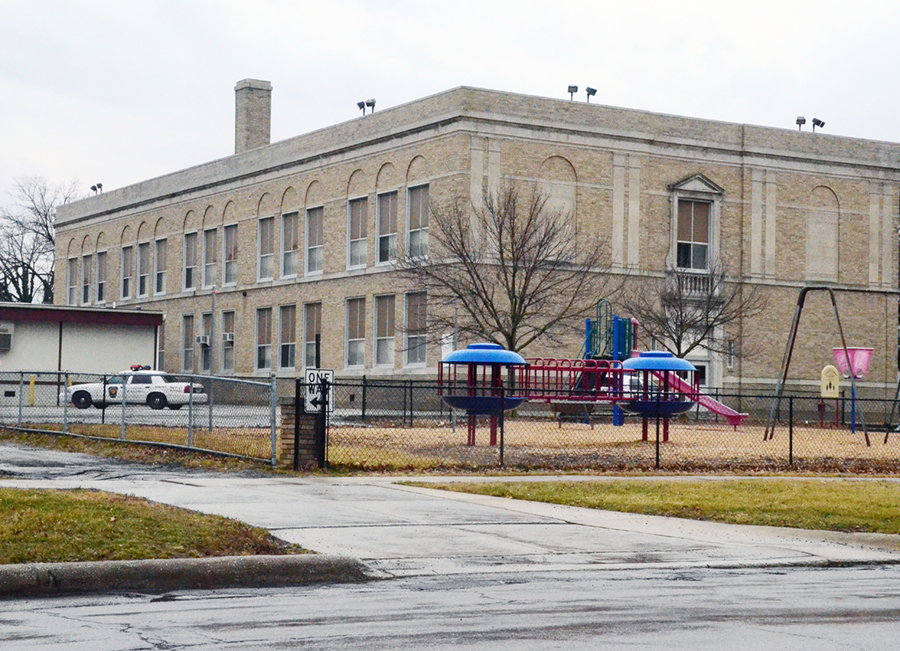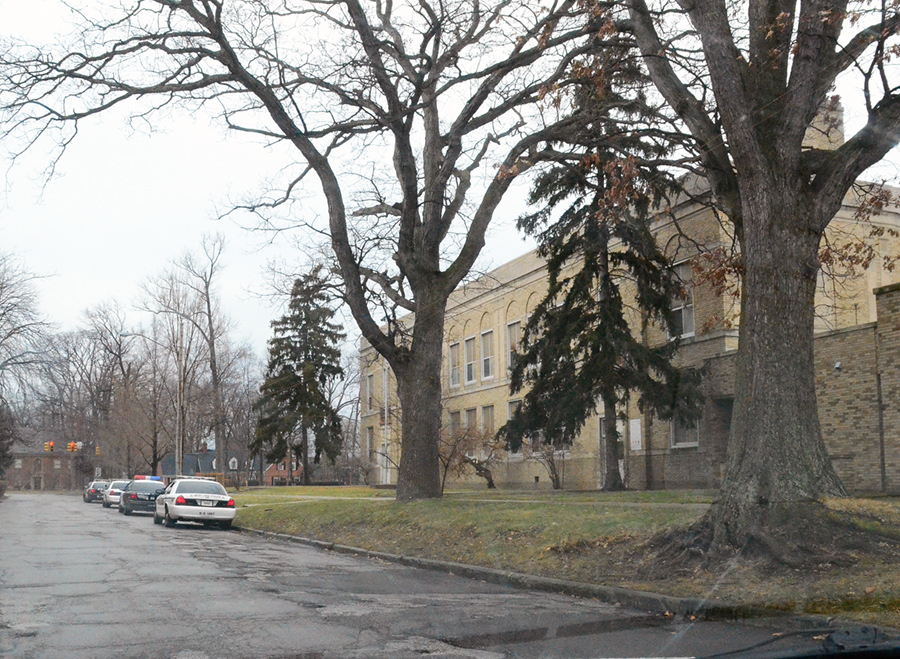 Well it was WestShore Enforcement Bureau's training day. Something they often do in Lakewood.
But it did bring to mind something else still floating around my head. WE, that is us Lakewoodites
have got to get our heads straight, and keep focused. Lakewood, in my humble opinion is
not getting worse when it comes to crime. A recent survey conducted by the Lakewood Observer
found the 75% of the responders thought crime was worse. But recent studies would indicate,
it is not worse, but statistically about the same over the past 8 years. I would say we are holding
our own, though in conversations with any elected official that ran on "crime out of control"
I would ask them when are they keeping their promise to the voters.
Two days ago...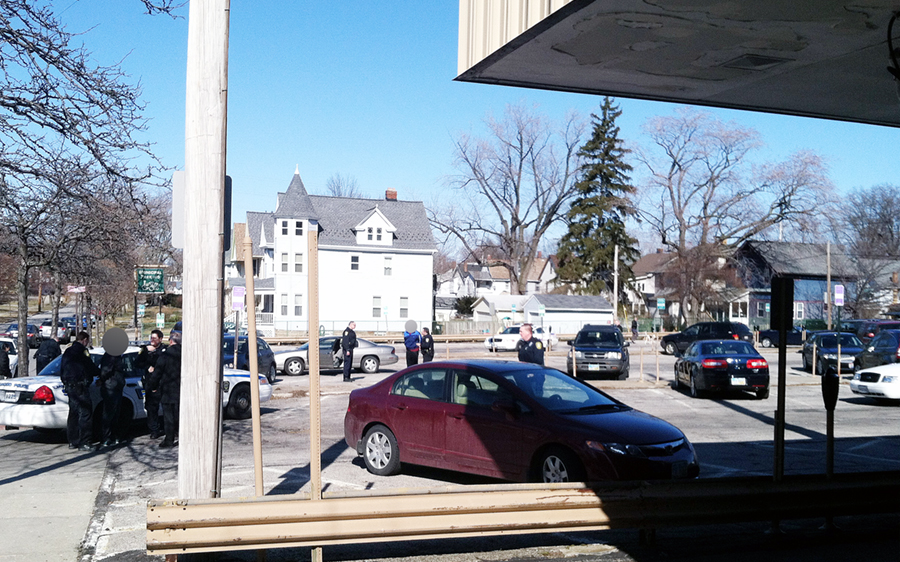 We had 3-4 punk kids, caught up in a crappy drug deal, and a very realistic gun(pellet)
was waved around.
One week earlier in another muni lot, two girls were robbed at gunpoint(BB Gun). I am not
expecting anyone to think, ohhhh these people should have known. When a gun is waved
in your face, only a trained person has the nerves and the eyes to go, "get real." Besides
a BB Gun and pellet gun can hurt, kill or at least blind, if we remember the lesson put forward
in "A Christmas Story."
But lets compare that to Sept 25, 2007...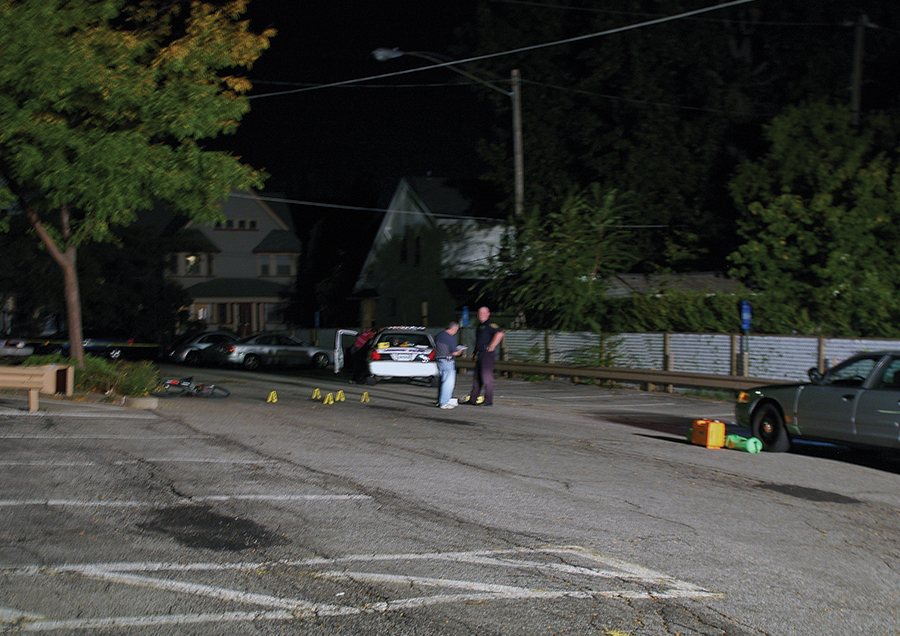 Punk kid on a banana bike tells drug dealer to "go screw himself he is not paying." The two
play tag all day, and he is finally tracked down to a muni lot off Detroit, and the dealer open up on
him with a 45mm Automatic, hitting him and killing him.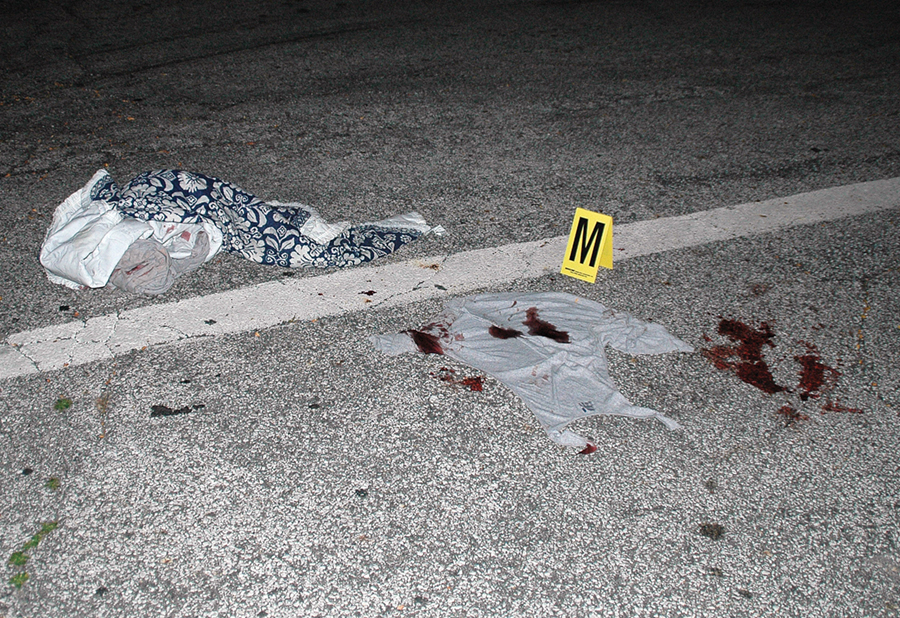 Two years earlier on Oct 5...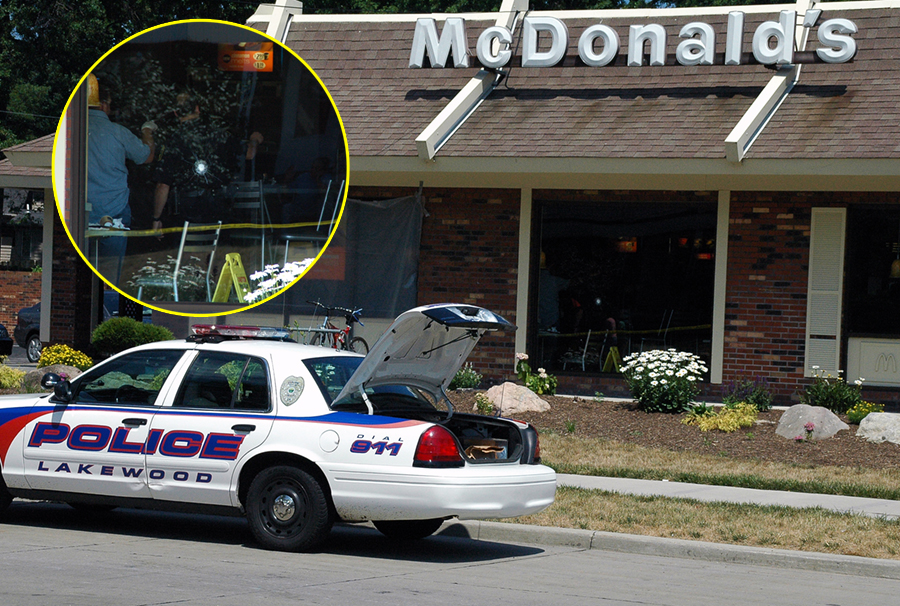 A jealous father walks into McDonalds, and shoots the boyfriend of the mother of his child,
and kills him. Once again a 45mm is used, in broad daylight.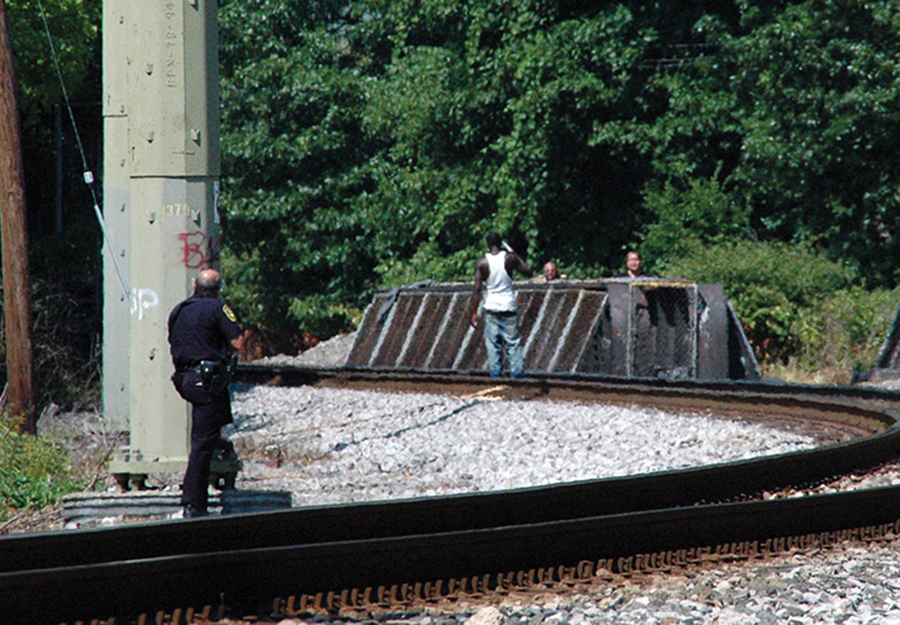 Police catch him minutes later on the tracks, where a stand off starts, but ends very quickly.
In all of these cases, the people knew each other, very, very well. I can easily write these
off as "Domestic Violence." Something nearly impossible to control. Something Lakewoodites
should be aware will get worse everywhere over the next couple years. Ask your friends,
everyone is tense. Everyone is worried about tomorrow, their children, their homes, and
well their survival.
But maybe the question is why? We have always lived with domestic violence, hell we are coming
out of an era, 1920 - 1960 where it was tolerated, which is just nuts. Violence can never be tolerated.
My point after a couple days of everyone telling me how bad it is getting, is that it is not
getting worse. It just seems it, as everyone goes from website to website that concentrate
on how bad things are, to get viewers and make money. They live by amplifying every
little trouble, the same with TV, and National sites. WE, you and I surround ourselves with
violence magnified to the twentieth power until we start to believe and become afraid of
not just the hype, but our neighbors, our friends. We have just got to stop, get outside,
relax, and enjoy this city.
HOWEVER, it would seem that now would be a good time for those that ran for elected
office on making Lakewood safer to get off their asses and get busy, making sure it
does not get worse. They should get off their asses and let the city know we are safe, and
that instead of chasing shiny objects that offer no return outside of vanity, that they and
the city is serious about violent crime.
These crimes could have happened anywhere, and they do. It is not a reason to leave this
wonderful town. It is a reason to get tough, and report anything that does not make sense
to you. My hand went to the phone the other day, when I saw people arguing violently, the
911 button was pushed when the two sucker punches were thrown. There is no excuse for
violence. The police, once contacted were there in seconds.
And in the end, that is the point that matters. In every one of these cases, the criminal,
was acting out of rage, not calculated plans, and they were quickly caught, and
prosecuted. Which brings me to this quote...
People sleep peaceably in their beds at night only because rough men stand ready
to do violence on their behalf.
- George Orwell
As always thank you Lakewood Police, for the work you do so well.
Lakewood, party on, move along, nothing to see here, but the best community in the region.
peace