The Slaughter of Lakewood and Lakewood's Parks
I started this thread about insight into what was happening with Kauffman Park, and why
was the city so eager to take more amenities and freedoms away from Lakewood
residents and voters. Of course Councilman Juris jumped in with a bunch on non-answers,
and BS. But I think we have all come to expect that from the councilman from Ward 3.
No plans, just
Unsafe. Graffiti. No lawful citizen goes in after dark and if they do,
nothing good and or legal could ever come from it.
Were just some of the reasons. The
councilman who oversees public works said "They just don't have the time to keep it
clean..." When it was pointed out that the very group he was in charge of overseeing was
not just lying to him, but ripping the city off while on many trips out of town, the
councilman eagerly doubled down on his chance to take more away from the residents
and the voters. He would not walk into Kauffman Park even when others on the
committee asked him to do it. No, it did not matter that every reason he gave was an
outright lie. He would not change his mind.
And this is how the slaughter of cities has played out for centuries. Developers or their
tools find a shill in a city to do their bidding. Never mind the residents, the charters, the
rules, just do the bidding of the machine. Do not think about those that elected you, no
you have to serve those that selected you. Find an area or two that the developers
have said they can make money on and then drive the law-abiding out residents out,
using any one of a number of subtle means, or not so subtle means. Then say, "Well,
no-one even uses this area so we might as well develop it..."
No plans for it, hmmmmmmmmm really?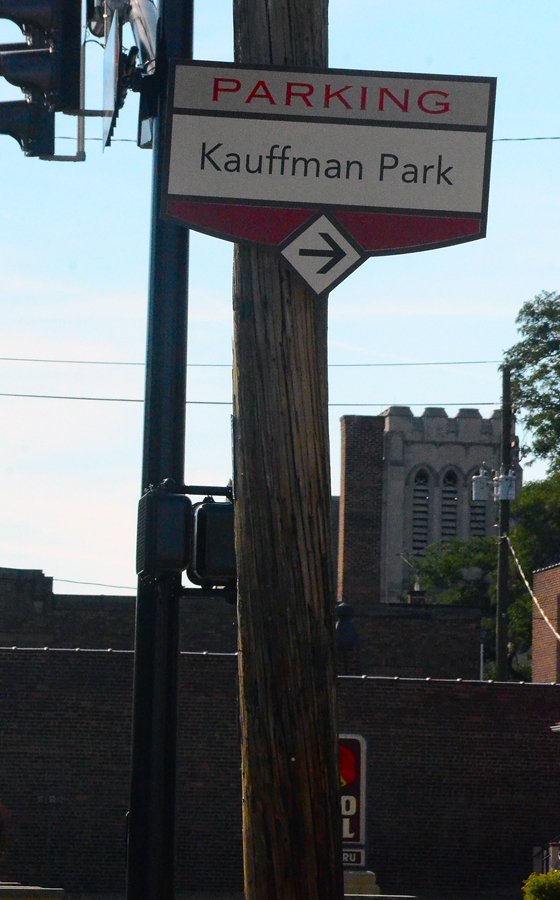 The game is easy to see. Just hard to understand why anyone would hate voters so much.
Kauffman Park on the new Way Finding signs the residents were forced to pay a huge
chunk of. Kauffman Park is no longer something to do, just a place to park your car. If you
want to make sure no one uses a park, and that you have a reason to close down for your
personal dreams, ego and financial well-being, first you take away the reason...
Next...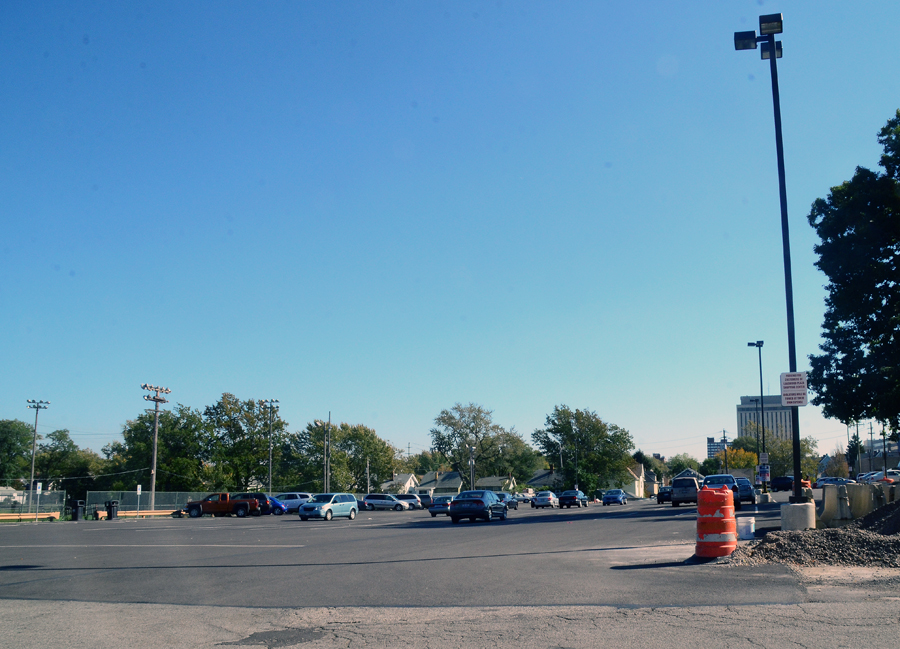 You take this massive parking lot that was used for Kauffman Park, Spooky Pooch, Art
Festival, Library, and the residents of Lakewood and you make it illegal to park there.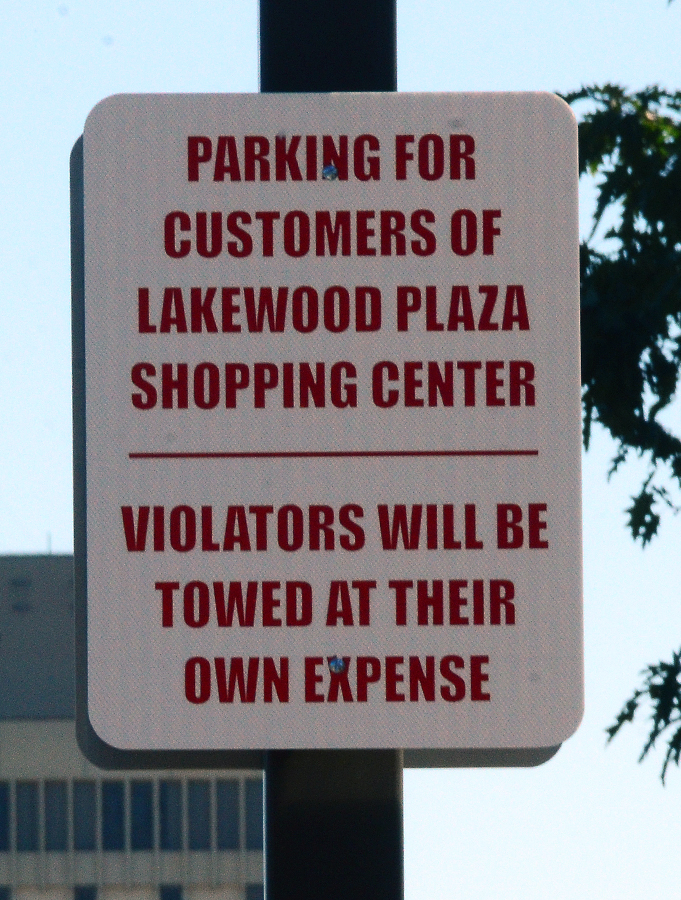 Towed, really?
Or will it only be enforced against, how did City Hall and Shawn Juris put it, oh yeah, "Against those people..." ?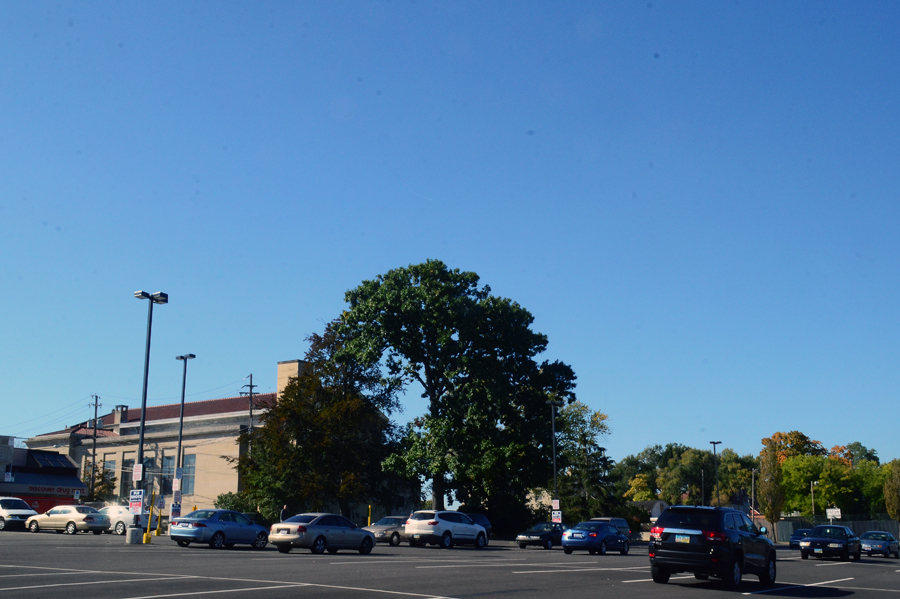 All of this parking, but not for the residents, not for a majority of the tax base.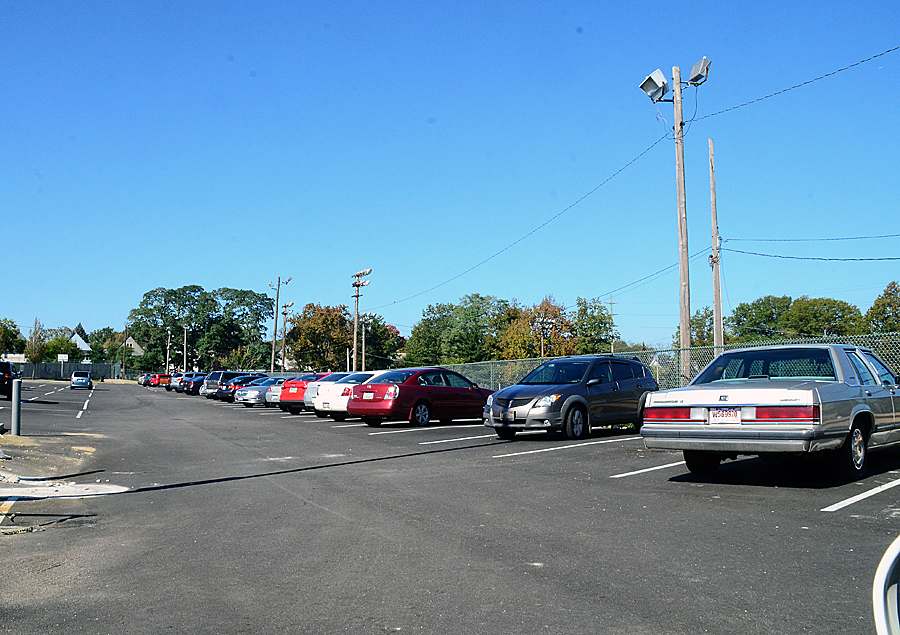 Now this could be what is left of public parking. It is not marked, but the entrances are
with warnings. Even if this is the "public parking" it is not even enough spaces for two
baseball teams of players, unless four of them are handicapped. Now how about the
mothers, sisters, brothers, workers?
What always got me about "The Slaughter of Cities" was that the devaluation and war
against residents was always framed as, "this is what is good for you." "This will help
lower your taxes..." "This is what everyone wants," though rarely does anyone but a small
handful or one person want it.
Last year many people asked City Hall to take steps to make Kauffman Park more visible,
and easier to be enjoyed by more residents. Instead City Hall has once again been the
tool for developers choosing them over the concerns and wants of residents.
Why?
.
_________________
Jim O'Bryan
Lakewood Resident
"The very act of observing disturbs the system."
Werner Heisenberg
"If anything I've said seems useful to you, I'm glad.
If not, don't worry. Just forget about it."
His Holiness The Dalai Lama