Thank You, Lakewood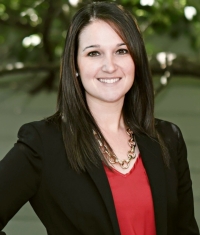 Now that the election is over, I wanted to express my heartfelt thank you to the residents of Lakewood for the great honor and responsibility of electing me to serve as a member of Lakewood City Council. This has been a very tedious election season and I am extremely grateful to family, friends and loyal supports who generously contributed their time and energy over the past year. Many thanks to everyone that came out to vote in November.
Over the past few years our city has been faced with many challenges which will continue in the coming months and years. However, we can work together to overcome these challenges. Over the next 4 years I will work diligently to enhance public safety, city services and preserve the historic and cultural heritage that make up the great city of Lakewood.
As I transition into this new role, know that my door is always open. Please feel free to email, call or meet for coffee to discuss issues that you feel are important. I welcome your feedback and look forward to making a positive impact on City Council and the Lakewood Community.
With gratitude,
Meghan F. George
Lakewood City Council At-Large
Read More on Other
Volume 14, Issue 2, Posted 9:51 PM, 01.23.2018