It was nice seeing the LEAF Community set up in front of the Library.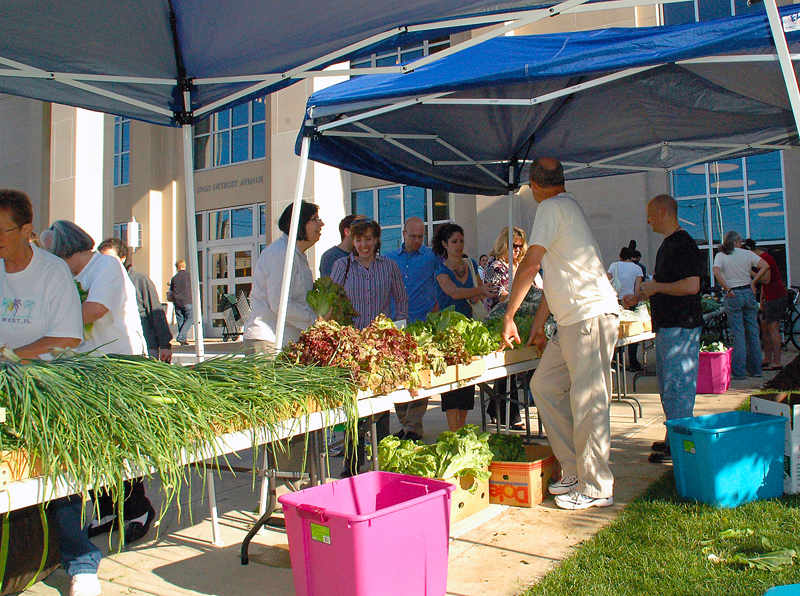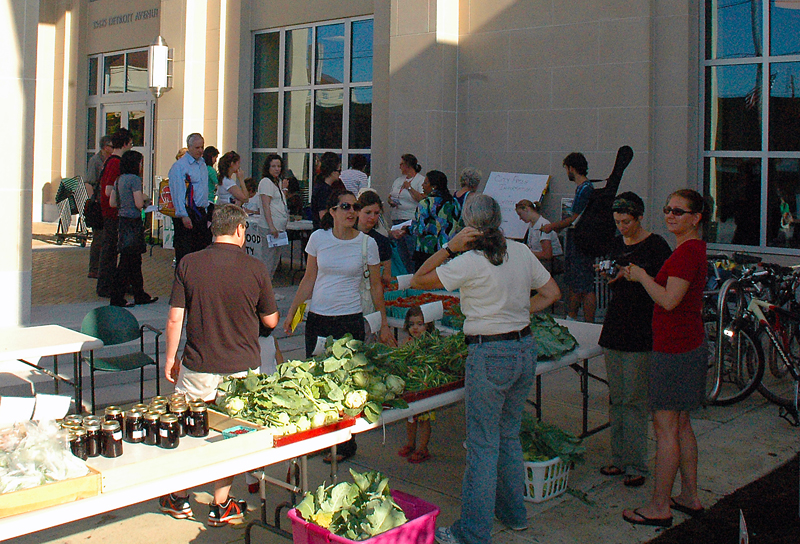 Good group of people picking up their good food!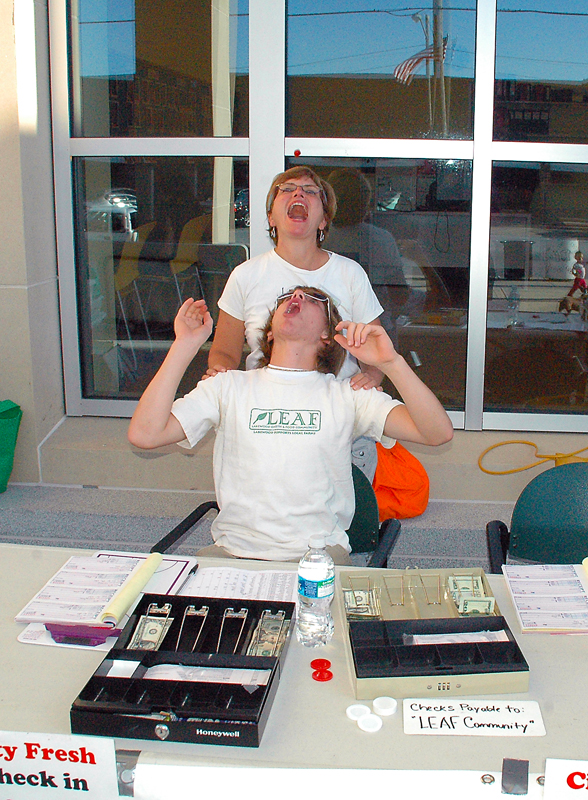 Well with the exception of Carol and her son Max who were not picking up by
throwing it up into the air and catching fresh strawberries. Damn were they good.
Nice to see this going on.
Check it out every Wednesday.
.