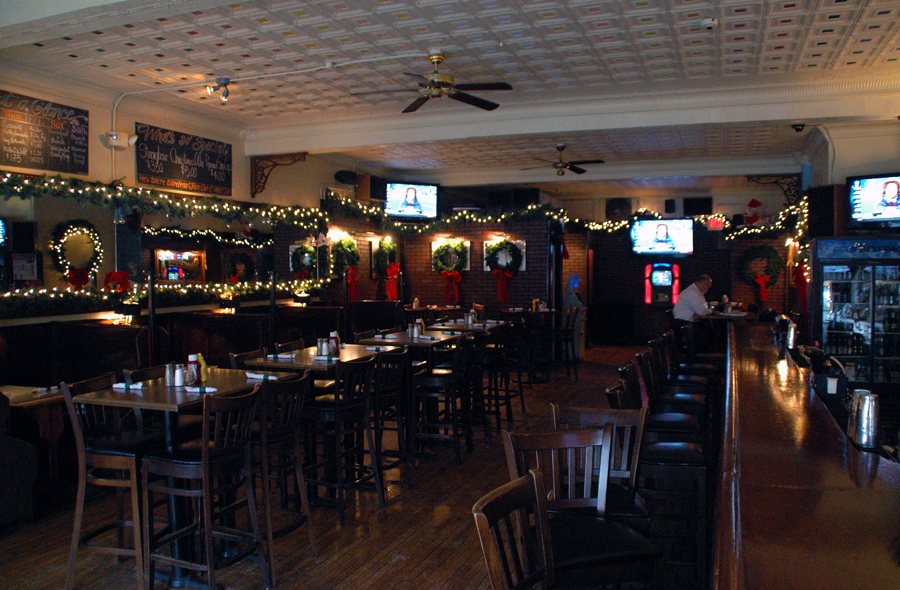 9 am and Parnell has just finished the holiday decorations.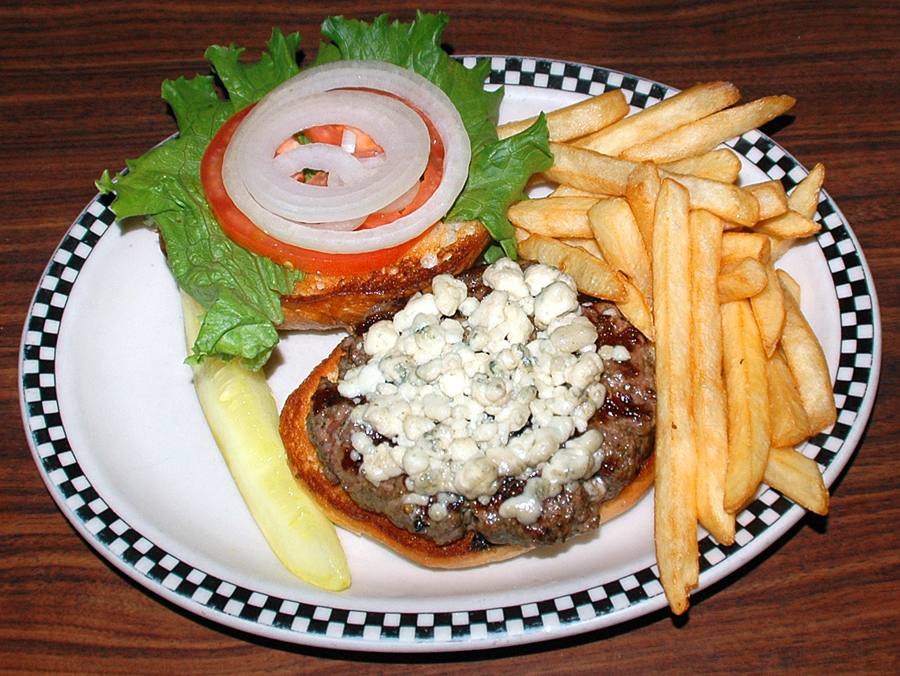 Back at lunch for a delicious West End Burger. Two years ago the West End finished 2nd
in the Lakewood Observer Burger Contest. This year we used the website to narrow the
group down to 7 places up for Best Burger In Lakewood!
Stay tuned for the contest to start January 1, 2011.
.