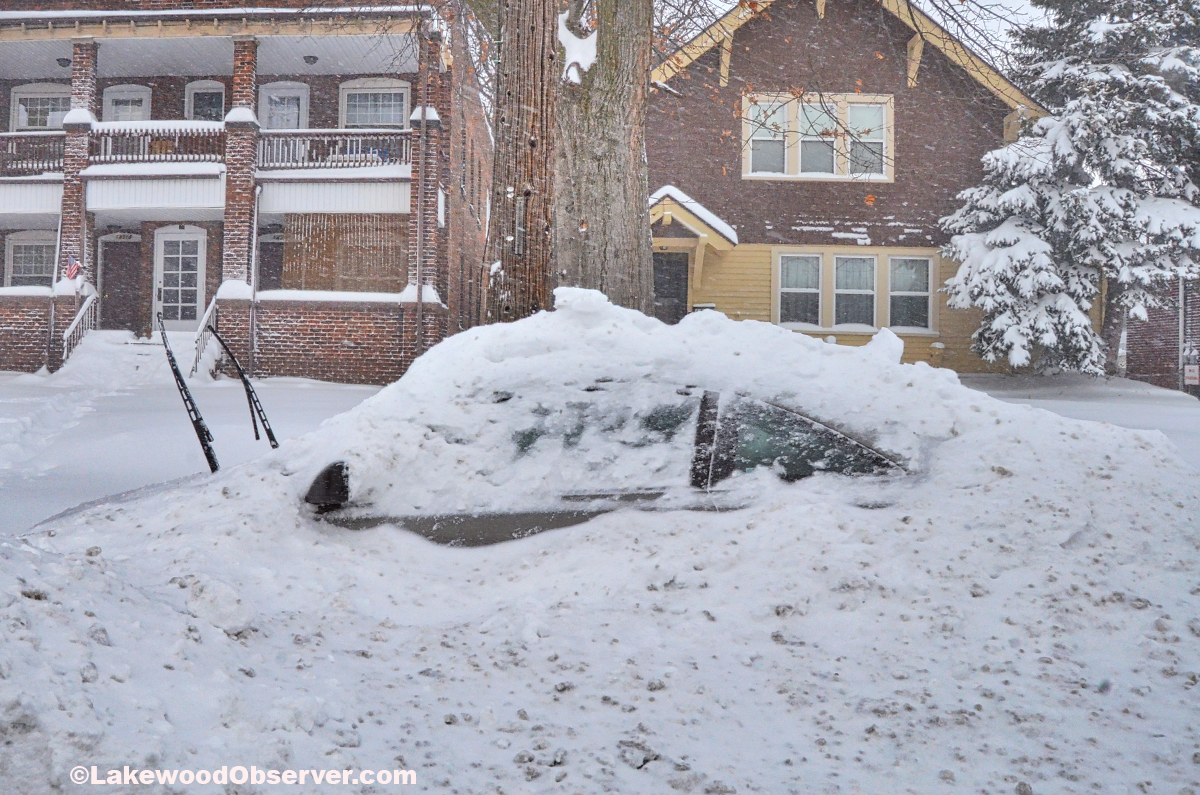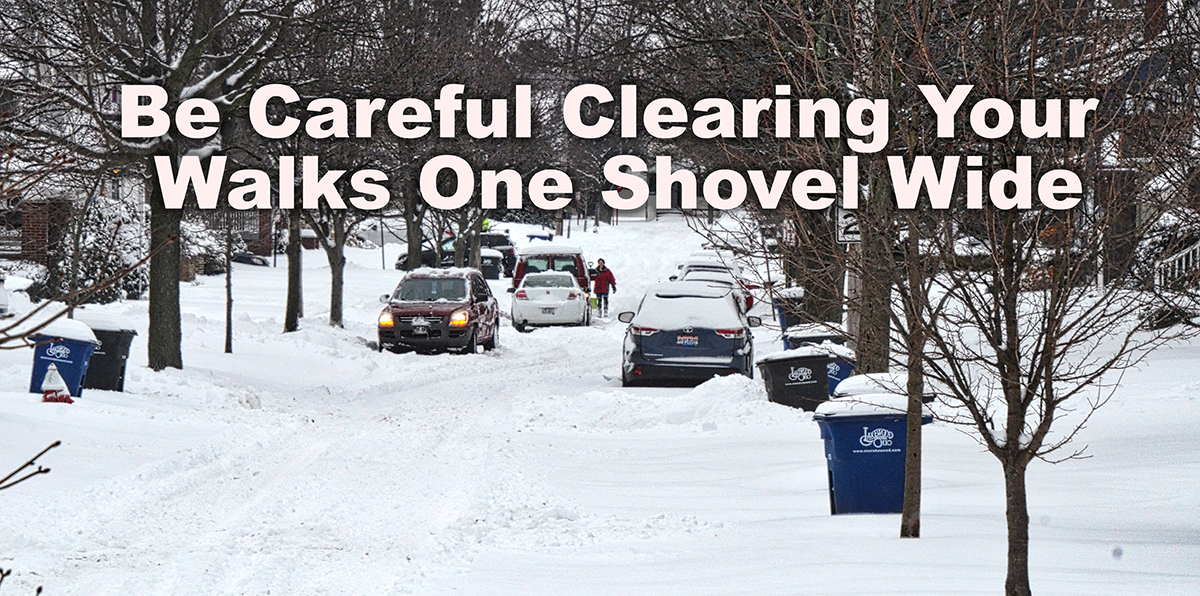 Make sure you clear a path for people and pets to walk. Shoveling walks are a great way to enjoy and build community. Especially a community like ours that brags about being walk-able. It is best to do more, but at least one shovel wide for starts.
Practicing what I preach.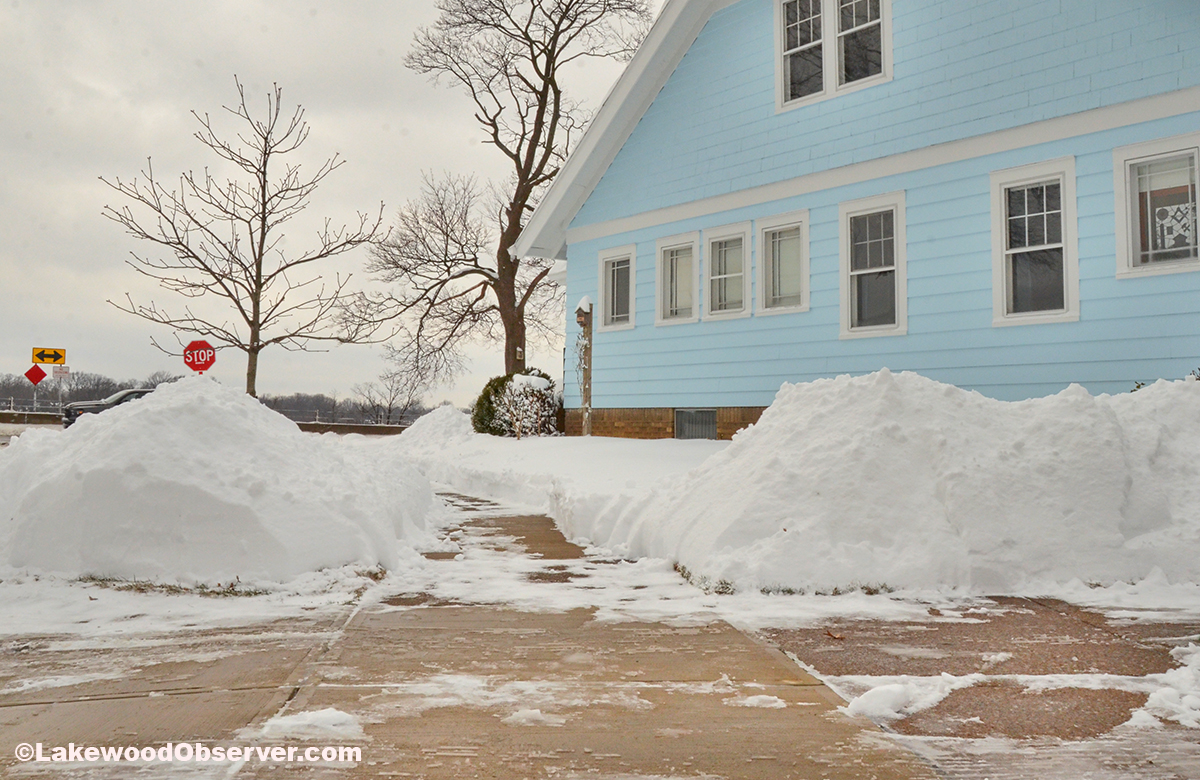 Clear your walks before you leave the house.
With that done, I go look at the city.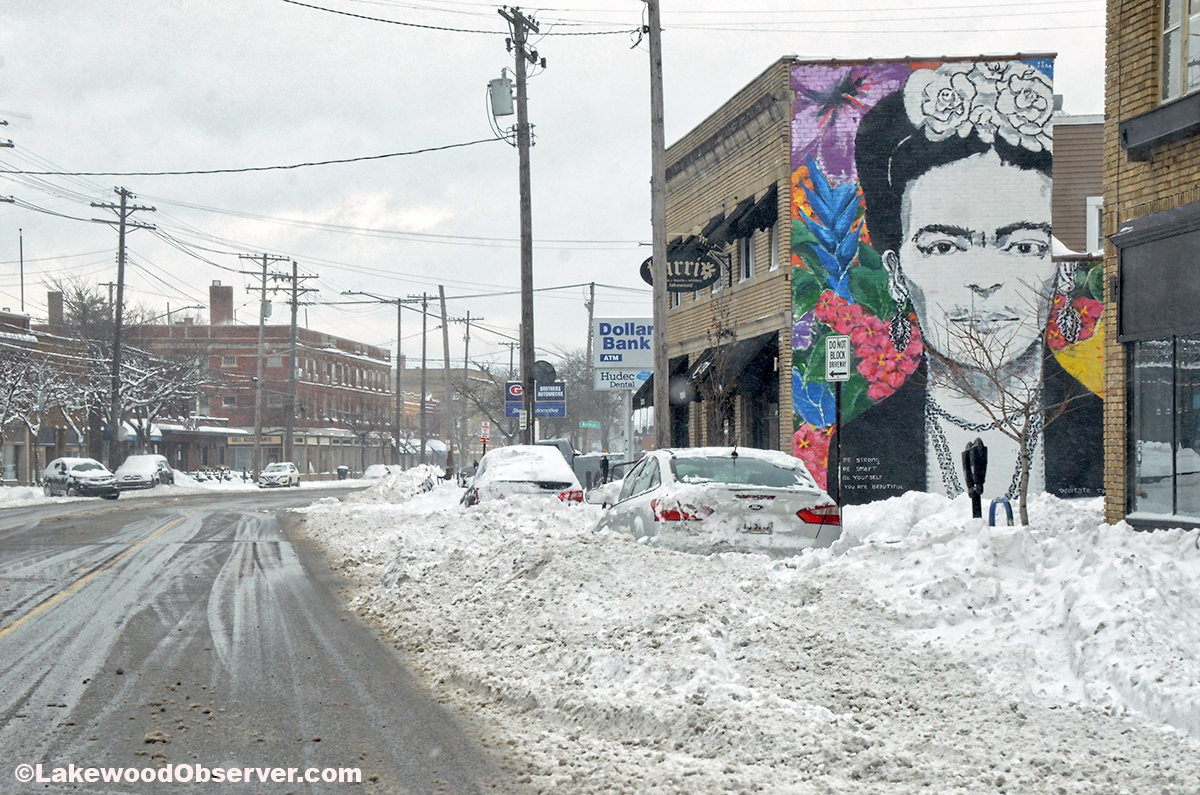 At one point snow fell at 4" an hour. The city tried to keep up, even declaring a snow ban early, however some chose to ignore. This makes it tough on the plows, and slows down the clearing of the streets.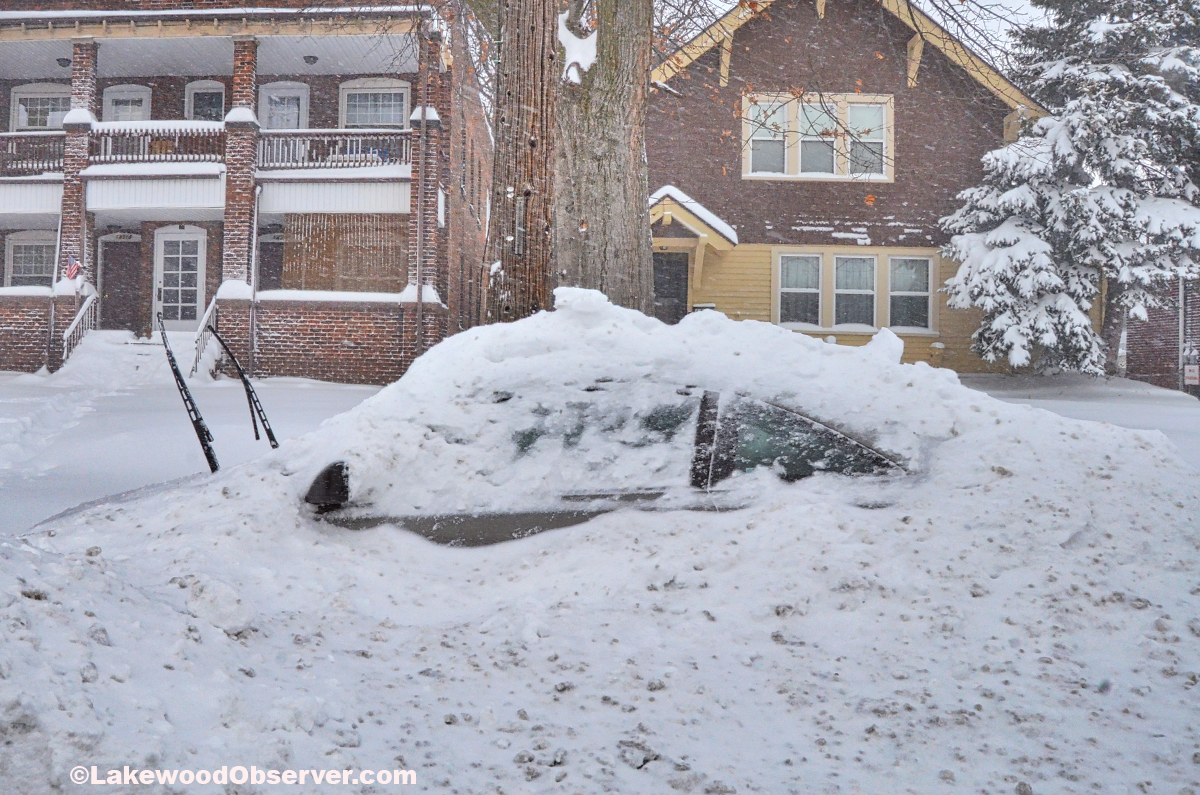 Besides why protect the wipers if you don't protect the car?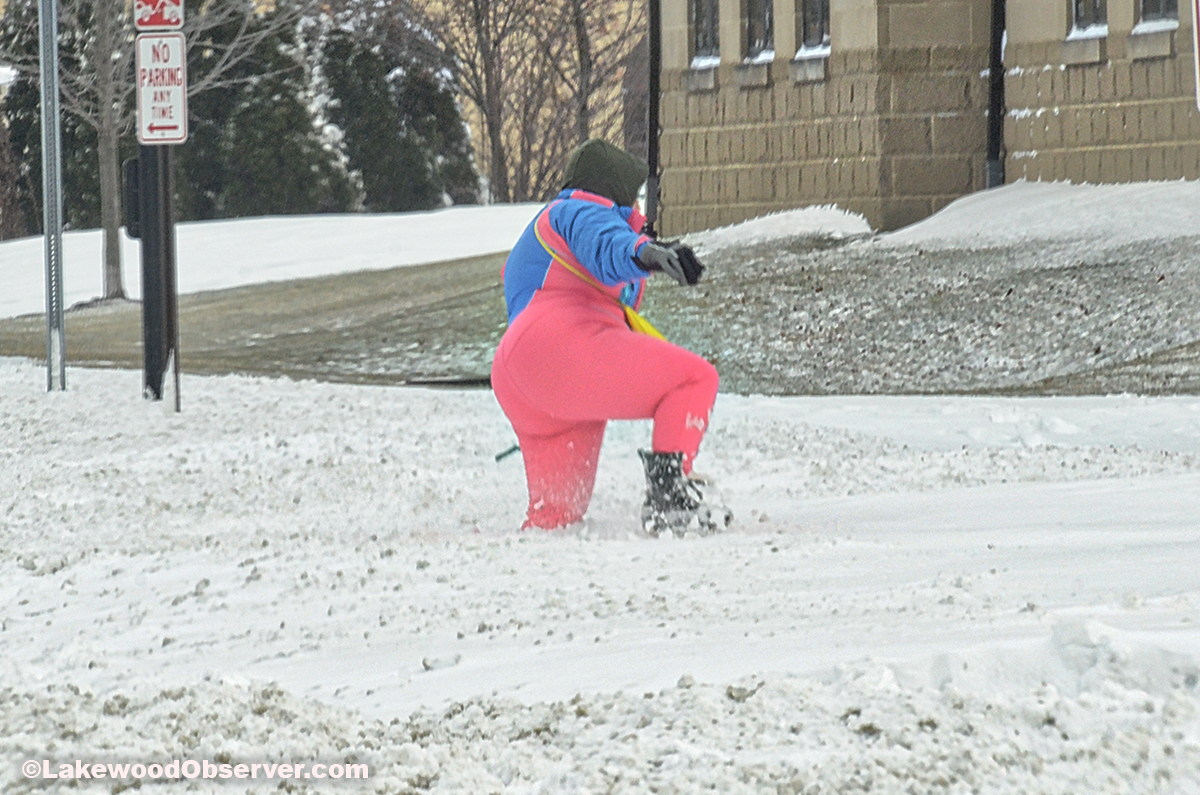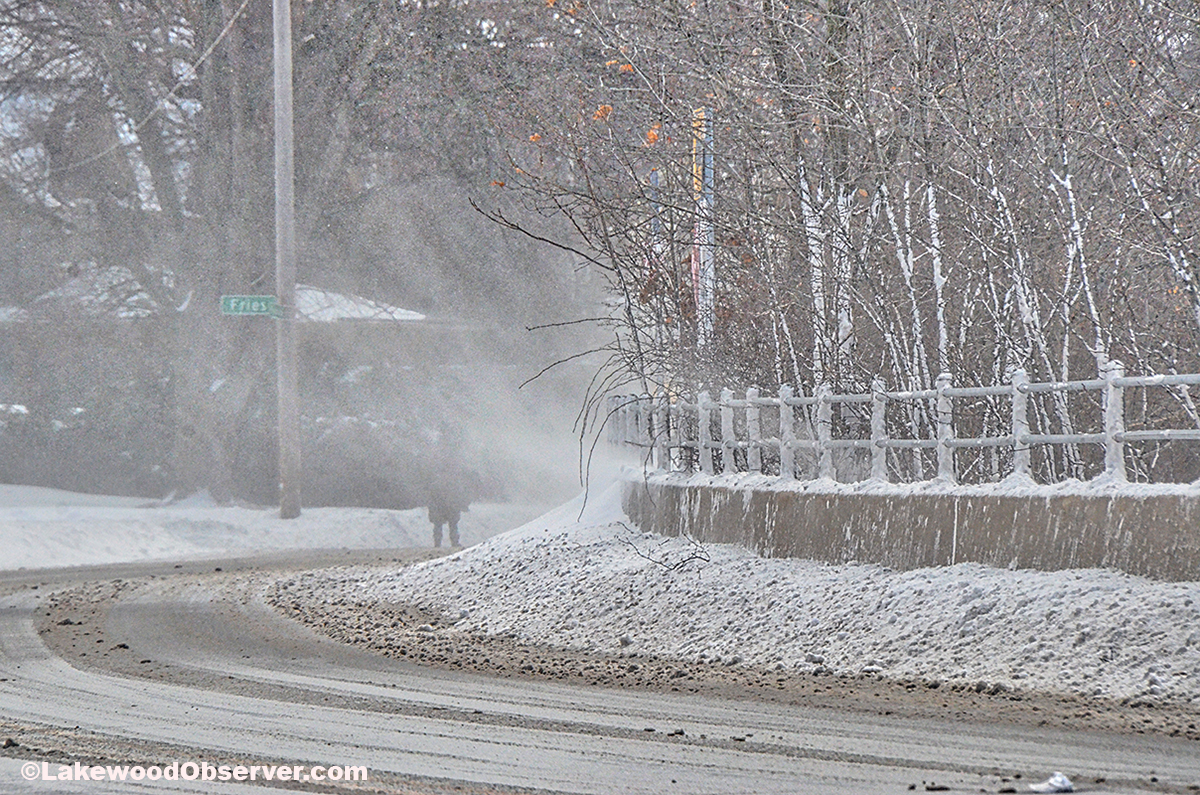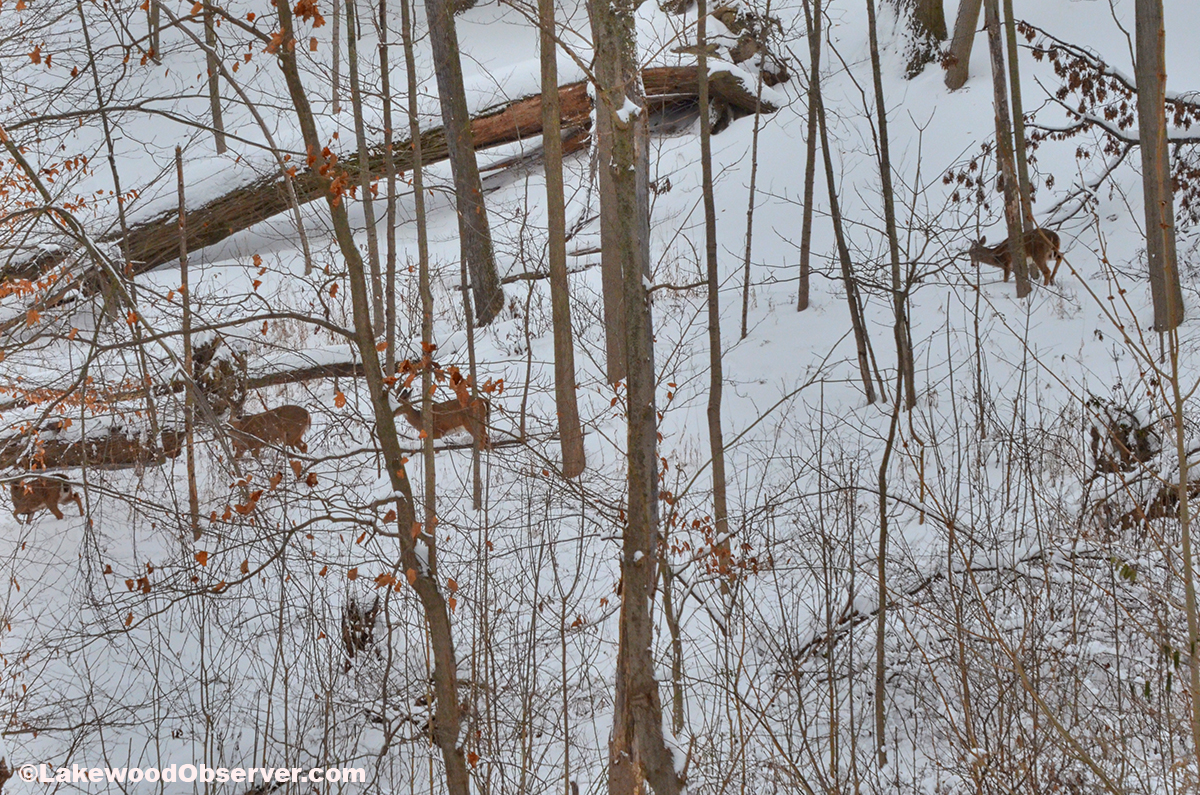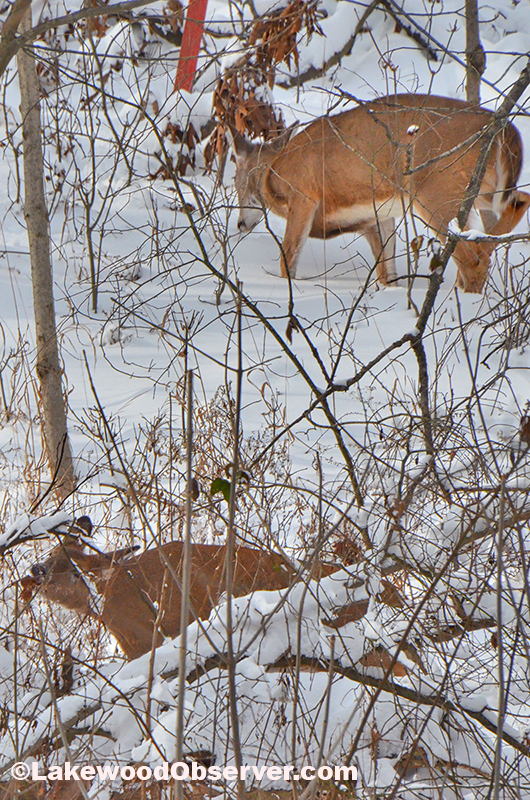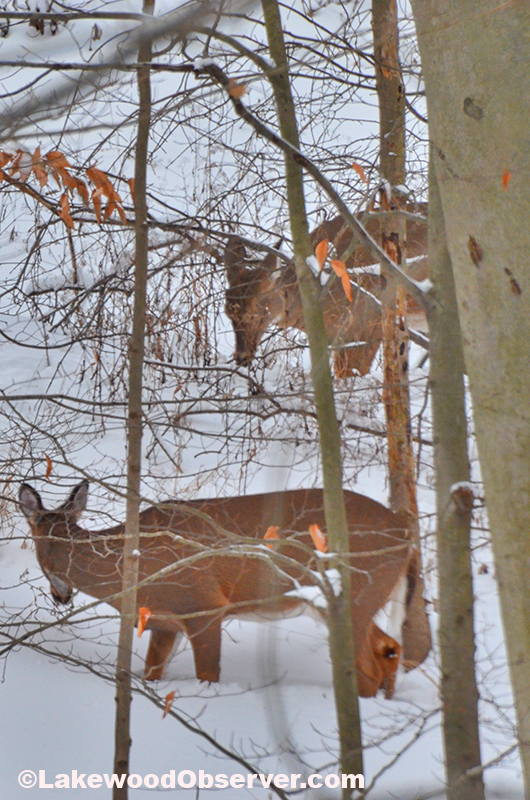 Take your time, plan ahead and let's get through this together.
.